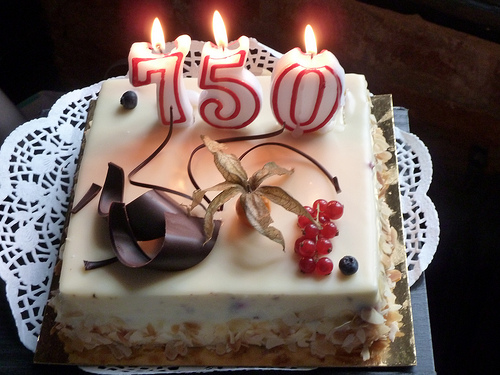 As of today (1 June 2011) there have been 750 surveys delivered through WebLearn.
The Survey tool went into its pilot phase during Michaelmas term 2009 but usage really took off when it went into production albeit as a 'Beta' release at the start of the 2010 Long Vacation (just under a year ago).
The Survey tool will keep its Beta status for a while as there are still a number of bugs (although virtually all of the high-impact problems have now been fixed).
The best way to get started is to read the Survey Tool Step-by-step Guide .
Photo credit: http://www.flickr.com/photos/infofarmer/5692792371/