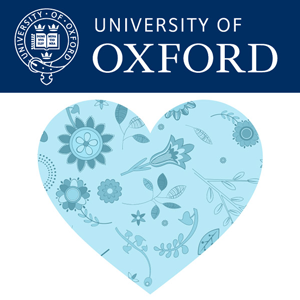 Coming soon… Romantic ideals, sexual attraction, platonic love, marriage  – can the secrets of love be revealed by Oxford researchers on Valentine's day?  In this series of short talks on February 14th, Oxford academics will tackle the great questions on  'Love – and other things'.
How do we find love online? – Dr. Bernie Hogan
If marriage is a trade, then what price romance?' – Dr. Sos Eltis
Who did Plato (not) love?' – Dr. Cressida Ryan
How did Jonathan Swift use an elaborate combination of language and code to tease his reader? – Dr. Abigail Williams
Meanwhile, enjoy the Love and other things trailer!
and why not subscribe in advance to the free podcast feed and listen to earlier part of the series Oxford Abridged, including:
What role do pheromones play in sexual attraction? – Dr. Tristram Wyatt
Darwin and Friends – how many friends can you really have? – Prof. Robin Dunbar
Subscribe to the series in advance on Oxford on iTunesU