The Departments
During summer 2014, case studies were produced about the departments which were participating at that time in the technical trial; they make for interesting reading, and when read alongside the 2015 reports it is evident how far Replay has developed and been improved. They also reveal how overwhelmingly happy participants have been with the system over the course of both lecture capture projects. The 2014 case studies are as follows:
Please click on the links above to view the snapshots (short summaries of the full reports), which are available in both Microsoft Word and PDF formats in the WebLearn site – the case studies folder is publicly available, so you won't need to log in.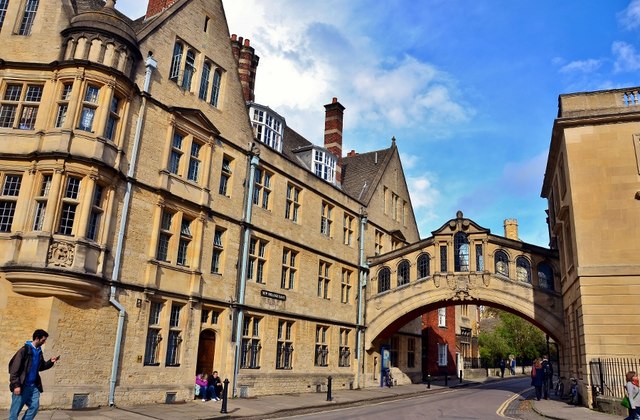 Coming Soon on this Blog
A further collection of case studies has been produced over summer 2015. Both the full reports and 2-page snapshots will be linked to in an upcoming post.
If you have questions, comments, complaints, or anything else to discuss relating to the lecture capture project, then please contact replay@it.ox.ac.uk.