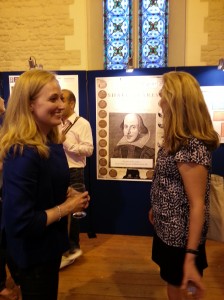 Digital Humanities is a progressive program discussing the creation, management, analysis, modelling, visualization, or publication of digital data for the humanities. Each event held by the group attracts high profile guests, and 2014 was no exception, with speaker coming from across the globe and elite organisations (including the editor of openDemoncracy). In July, a three-day conference aimed primarily at early career researchers and doctoral students took place – and such a forward thinking movement was clearly the perfect place to put Panopto through its paces. The first event captured was the project launch, followed by two full days of workshops, taking place in the Radcliffe Humanities Quarter (Oxford) and the British Library (London).
"I think the technology itself is really wonderful" 
– EMMA GOODWIN, Conference Organiser
"It's got a lot of potential"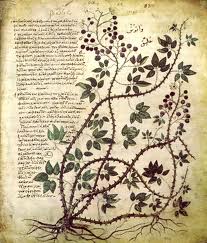 The feedback was overwhelming positive. Given that the conference also appealed to anyone working in museums and cultural heritage, those unable to attend were delighted to find a video displaying sides and speakers online.  The quality of the recordings also offers the potential for the videos to be used to showcase the high standard of events Oxford University organises. That said, there were many technical difficulties on the day. From missing cables to a fire alarm test to audio being recorded only for the left speaker, from a technical perspective the day ran far from smoothly. Despite extensive planning, the difficulties of finding Internet connection and the inability to run a technical test in London made the events on the day quite challenging for the IT Team.
Although Panopto is unlikely to be continued to be trialled for use in this direction, the Digital Humanities showed that it could be very successful in these ventures.