Twitter: #SakaiVC16
URL: https://trysakai.longsight.com/portal/site/sakai_virtual_conference_2016/
The annual Sakai Virtual Conference – The Future of Learning Online: Beyond the Walled Garden – is an entirely online event with an emphasis on pedagogy, promoting student engagement and best practices in the field of technology enhanced learning. (Sakai is the software upon which WebLearn is based.)
Many of the major US universities use Sakai  so this is a unique opportunity to network with your peers 'across the pond' and share stories, tips and tricks. The conference is due to be held in the afternoon and evening of Wednesday 2nd November 2016.
In order to encourage participation and to help staff make the best possible use of WebLearn, Academic IT Services has paid for an institutional registration (of up to 25 seats). If you are interested in attending then please register your interest by sending an email to weblearn@it.ox.ac.uk by 31 October 2016.
As well as hearing from speakers around the world, there will be three presentations from Oxford. Lucy Tallents, who won the 2015 Teaching With Sakai Innovation Award, will present two sessions this year.
SHOAL project: SHaring Online Activities for Learning by Lucy Tallents and Adam Marshall. (More information about the SHOAL project.)
Learning pathways in Lessons by Lucy Tallents
Developing and using site templates by Fawei Geng

Conference Programme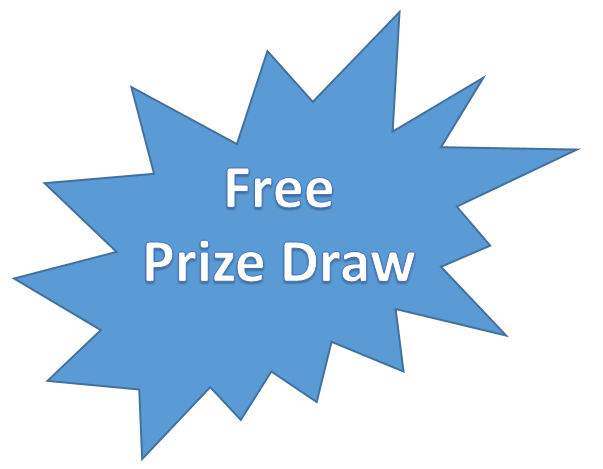 The conference will start at 1pm (GMT) with a keynote opening panel discussion "SakaiNG – How to Reach the Next Generation of Learners".  The closing session which is very relevant in the context of Oxford's upcoming institutional VLE review is entitled "Why NYU has stayed on Sakai".  Throughout the day there will be a number of parallel sessions including course showcases, best practice, learning analytics, lighting talks, question and answer sessions and technical talks.
There will be opportunities for networking and informal discussions.  Back by popular demand, you can enter the Rogues Gallery (https://youtu.be/mpnknXbjjYw) contest to win a prize.
Conference delegates will also have opportunities to participate in games and random prize draws.  Several Amazon gift cards will be awarded, as well as a free conference registration to the Sakai LAMP CAMP – Pedagogy and Technology Conference July 25-27, 2017 (a $350 value)!
More information: http://virtconf.apereo.org/
To avoid disappointment, please reserve your seat by emailing weblearn@it.ox.ac.uk by 31 October 2016.