Are you a local WebLearn coordinator (or administrator) and are you aware of your responsibilities regarding your unit's WebLearn presence? Register to attend the lunch time session offered free of charge by IT Services (Mon 12 June 2017, 12:30 – 13:30): WebLearn: Overview for local WebLearn coordinators.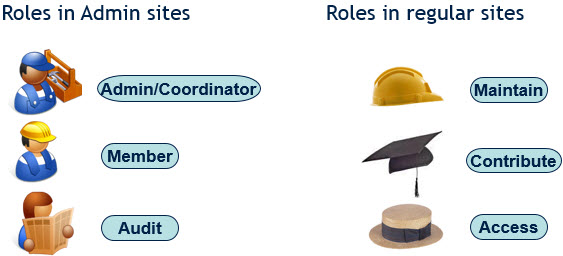 At Oxford University, management of a unit's WebLearn presence is devolved to one or more 'local WebLearn coordinators' in the unit who act as a contact between the unit and the central WebLearn service team.
The local WebLearn coordinator(s) should be the first point of contact for the unit's WebLearn users and also act as local administrator(s).
They can allocate rights to other members of the unit to create and manage WebLearn sites.
We recommend that units develop a clear policy regarding who can do what within their WebLearn areas, and also assign responsibilities for keeping content and site membership up to date.
Local WebLearn coordinators need to monitor important announcements made by the central  WebLearn service team and relay them to their users as appropriate.
More information: