It is a little known fact that WebLearn now contains Twitter's Bootstrap library. Bootstrap is world's most popular front-end component library and can be used to make amazing-looking and fully responsive dynamic web pages.
Bootstrap allows you to easily add the following components to Lessons pages or HTML files in Resources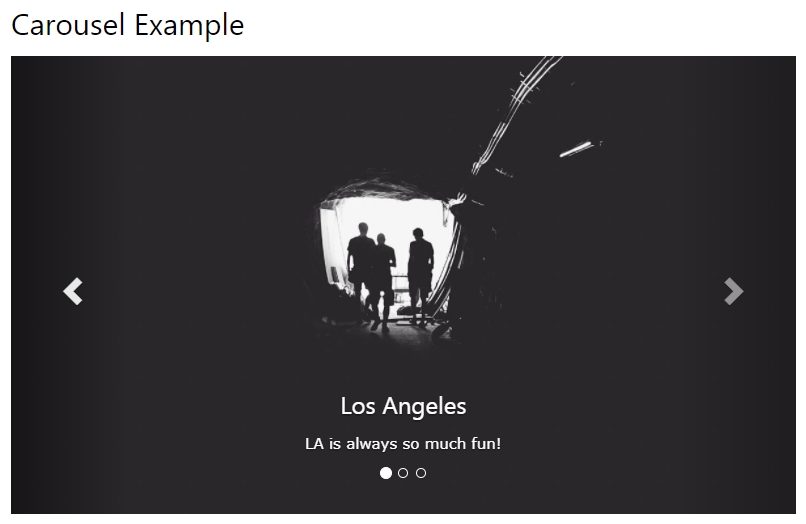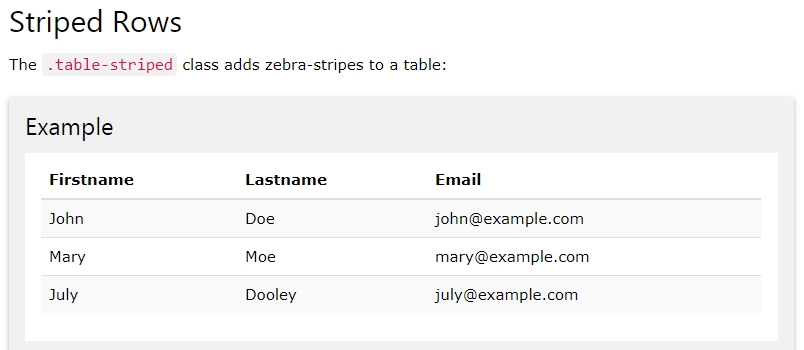 Plus a whole host of other techniques to make your pages more interesting. The w3schools.com Bootstrap site is a great place to start but there are a number of other places such as Tutorial Republic Bootstrap Examples, TutorialsPoint Bootstrap Tutorial and Bootsnipp.
How To …
To add Bootstrap page components all you need to do is open the WYSIWYG HTML editor, click on the "Source" button and then paste the HTML code snippets into the editor window.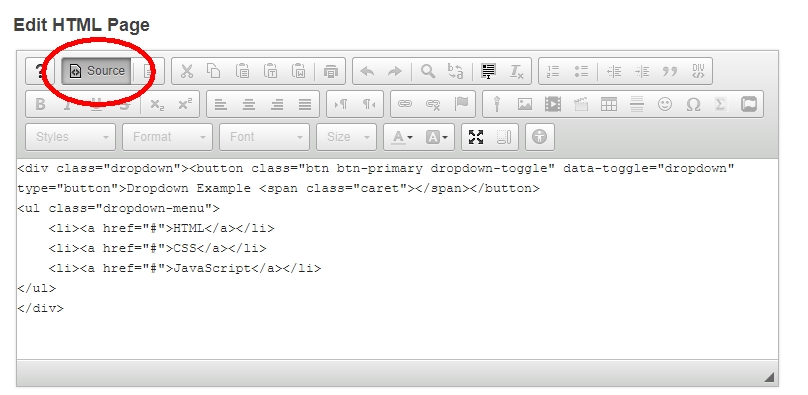 The switch back to the WYSIWYG view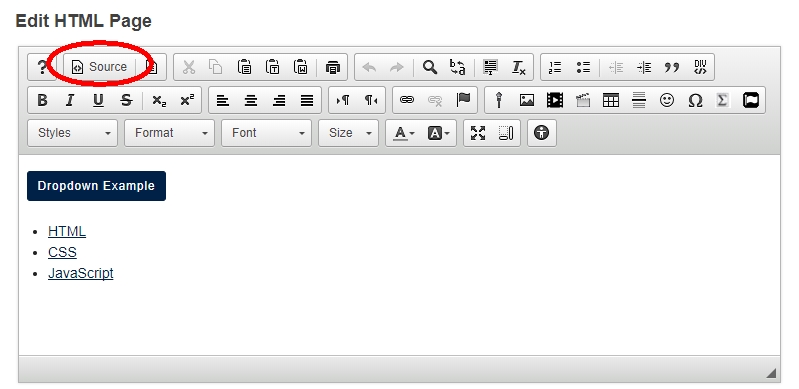 And hit 'Save'!