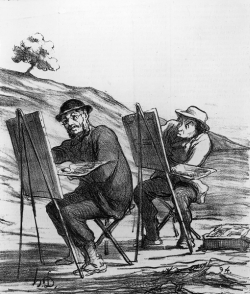 The WebLearn team is investigating, promoting and supporting the use of the external Turnitin plagiarism detection and prevention service and allied products GradeMark (online marking and annotations) and PeerMark (student peer marking and assessment). Turnitin is integrated into the WebLearn Assignments tool (version 1) and system improvements will be recommended for the new Assignments2 tool in response to user feedback.
We will investigate current institutional processes and policy in terms of academic writing and plagiarism prevention and make recommendations in collaboration with the Education Committee, the Proctors' office, the Oxford Learning Institute and the Bodleian libraries.
New training courses for academic staff will be developed, focusing on assessment tools for formative testing, interpreting Turnitin originality reports, tackling plagiarism in the internet age, and student training in information skills and academic writing practice. We will work closely with academic colleagues to identify models of good practice in assessment and feedback (to and from students), and support staff and students in promoting academic writing and study skills.