By the OxReach team: Philippa Nuttall, Sarah Deakin, Zoe Reich (Oxford University Innovation) https://oxreach.hubbub.net/

Content:
What is OxReach and why is it important?
OxReach is the official crowdfunding platform dedicated to philanthropic projects from the University of Oxford. OxReach allows members of the University to raise philanthropic funds for specific University related projects with tangible social impact. It is designed as an enabling tool for this community of staff, students and academics to translate the ideas they are passionate about and turn them into reality.
Over the past year, OxReach has hosted two projects which both happen to feature Africa. The first is focussed on saving newborn lives and the second on treating clubfoot in children. Together these projects raised a total of £146,223. Crowdfunding raised awareness of the types of impactful projects within the University and facilitated  engagement outside of Oxford.  It will enable the project creators to apply their expertise to make a difference to the lives of children in Africa. OxReach is not just limited to life-changing interventions but rather for any philanthropic project that could have a tangible social benefit. If in doubt please give the OxReach team a shout!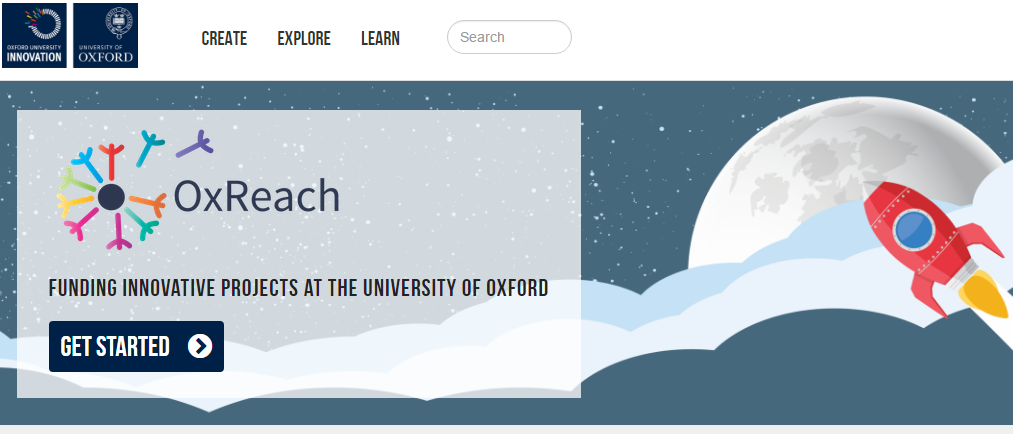 Continue reading →