(Compiled by Nick Wilson)
WebLearn was upgraded to version 11-ox10 this week (w/c 2nd April 2018). A number of bug fixes and improvements were implemented, described below.
Resources / Lessons / etc
The 'Embed Replay Recording' button has been added to the HTML WYSIWYG Editor. This appears in Lessons, Resources, Assignments and most other tools.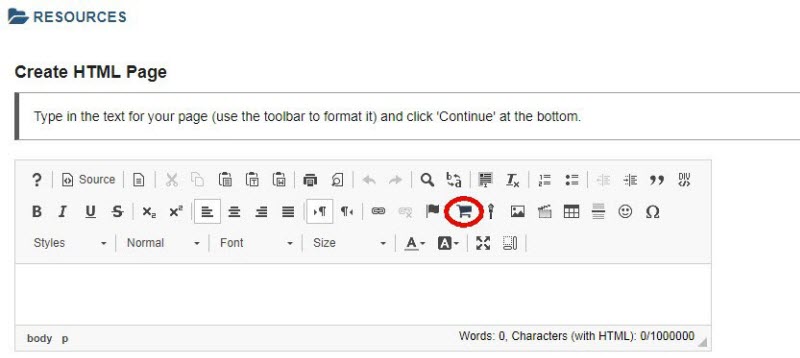 Copyright status
Two additional copyright statuses have been included in the Resources tool ('Crown copyright' and 'EU copyright')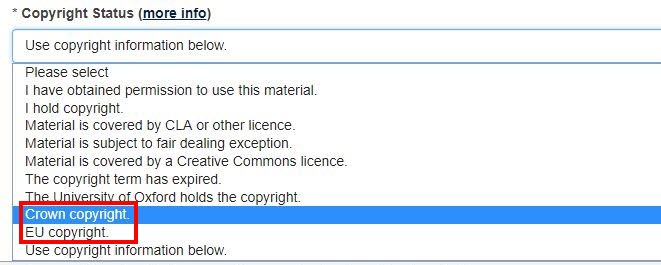 Assignments
The Assignments tool now displays the correct maximum file size for Turnitin attachments (40MB):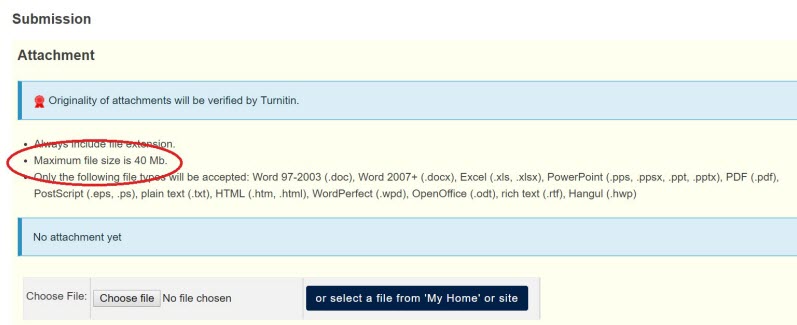 The correct status of an open anonymous assignment is now shown:
Contact Us Tool
The text in the 'Problem with access or content' section in the Contact Us tool has been updated.
Others
A security vulnerability has been patched in which password reset tokens are not bound to users.
Various UI improvements have been made, in particular, improving the size of modal popups in the Lessons tool, and the ability to use Bootstrap in HTML pages.
Sign-up events now show their correct times in Office 365.
When adding a discussion topic to a Lessons page, the description of that page from the Item Properties is automatically displayed.
If you have any questions, please contact weblearn@it.ox.ac.uk